Management Team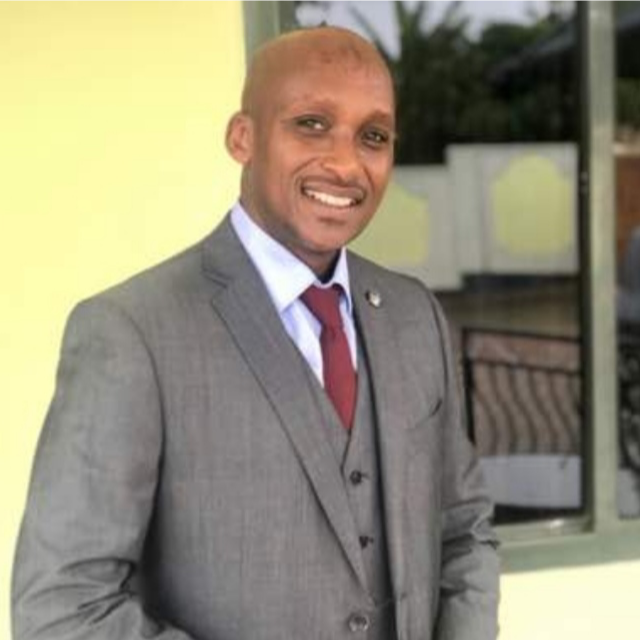 Mr Donald KABANDA
CEO
Donald has cross-cutting experience from government to the private industry, as well as international organisations since 2003. He served in the United Nations (UN) for three years as an international Peacekeeper, overseeing training and project development in the Republic of Sudan.
He returned to the commercial world in 2014 as Managing Director of ForeFront Ltd and in 2017, and joined Jali Transport Company as General Manager to oversee public transport services to the City of Kigali. He is the chairman Board of Directors for Jali Transport Ltd, and also a member of the Internal Audit Commit for Rwanda National Police.
Donald holds a Master's degree (MBA) from Oklahoma Christian University (USA), a Bachelor degree in Business Administration (BBA) from Kigali Institute of Science, Technology and Management (Now University of Rwanda), and trained in Project Management at the Maastricht School of Management in The Netherlands.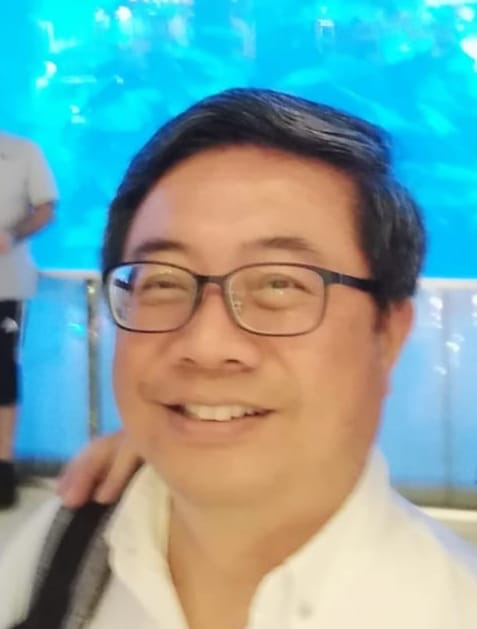 Mr CHIA Lee Wee
Chairman
Lee Wee is the founder and principal of Whitestone Consulting Pte. Ltd., an executive search and selection company that he started after developing an extensive network of contacts from his earlier years in banking, stock brokerage and education.
Besides successfully placing senior management for major corporate clients internationally for over 20 years, he continues to be involved in M&A and corporate finance transactions by bringing opportunities, investors, corporates, capital and other resources together.
Lee Wee holds a Bachelor of Science (Business) from Indiana University (Bloomington), USA and an MBA from the George Washington University in Washington DC, USA.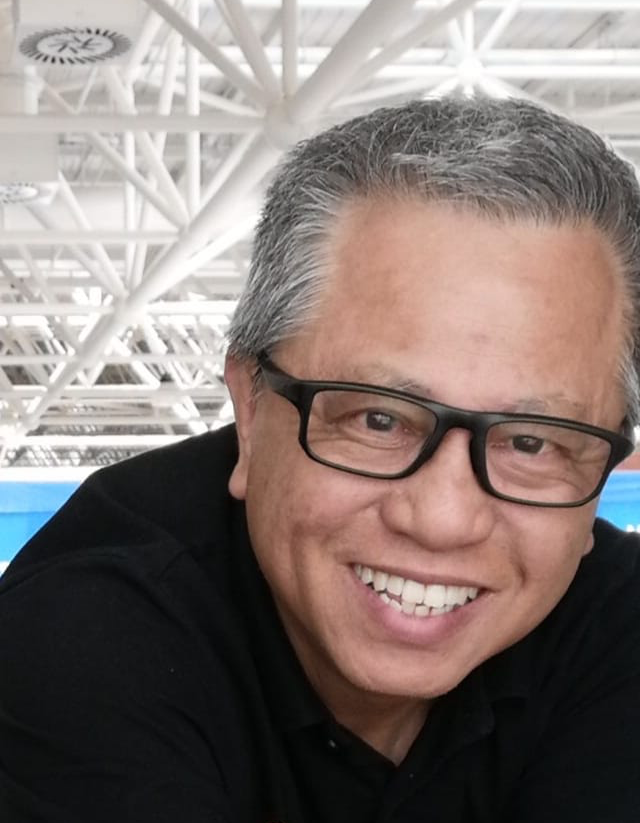 Mr Kelvin TAN
Director
Kelvin brings into REM over 30 years of experience in logistics and operations.
In his early years as a Regional Manager for an American shipping corporation, he was in charge of agency operations in the South Pacific, South-East Asia, Middle-East and East Africa. He implemented change processes and oversight of the quality processes before joining Price Waterhouse Cooper as a management consultant to help start up its Asia-Pacific office in Singapore.
Kelvin holds a Bachelor of Business Administration degree from Acadia University (Nova Scotia), Canada.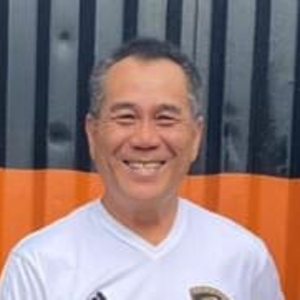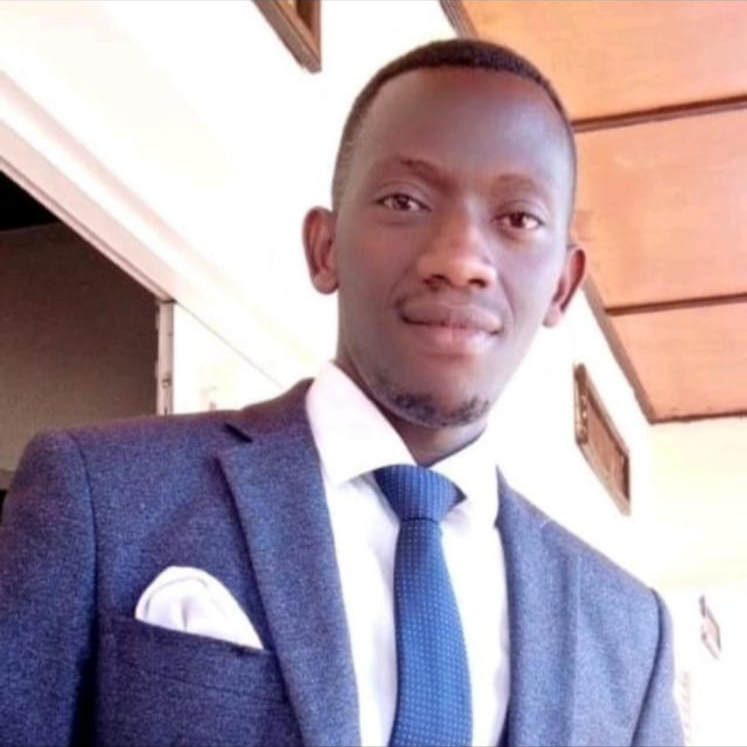 Mr Prince BONFILS
Finance & Adminstration
Advisory Team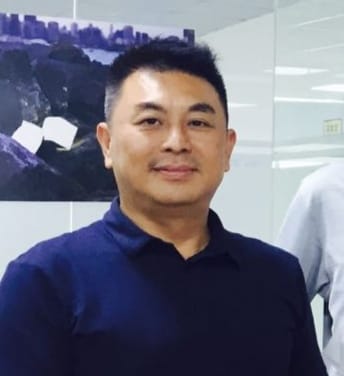 Mr Paul HO
After spending his early years as a procurement officer in the military, Paul started his own procurement company upon his discharge, supplying to various regional government institutions as well as back to the Armed Forces of Singapore.
Paul's technical experience and sourcing network in Asia, (in particular China where he spent more than 20 years developing relationships) led to a buyout of his company in 2011 by a Singapore listed company.
Paul continues to work in the procurement industry as a founding partner of Solight Asia, a company specialising in developing solar and other renewable energy products.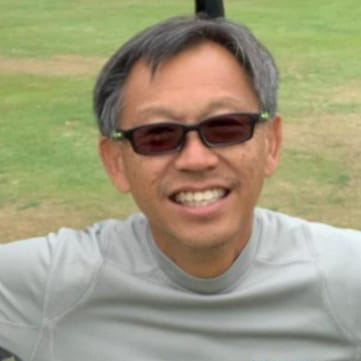 Mr Timothy LIEW
After working briefly as a management consultant with Grant Thornton, Timothy has spent over 30 years creating start-ups primarily in the Telecommunications Business Industry.
The companies mostly involved developing new technologies and concepts into business applications to include long distance aggregation and resale, international call-back and indirect channel distribution of cellular and wireless data services for carriers such as T-Mobile, Verizon and Clearwire.
He holds a BSc and an MBA from the University of San Francisco.